Global Aerospace Corporation
About the Company
Global Aerospace Corporation (GAC) was founded in 1997 by former NASA/JPL engineers and scientistsas a commercial research and development firm. GAC maintains its corporate office in Irwindale, California, where it develops prototypes and works its projects in a 4,300 sq. ft. R&D office/industrial space. These facilities are used to conduct task engineering work, assembly, integration, and testing of hardware as it is prepared for flight, as well as project meetings and report writing. Our facilities meet Federal, California, and Los Angeles County environmental laws and regulations. Our corporate activities include technical analysis and research, aerospace mission and system concept development, aerospace technology research and development, deep ocean systems research and development, and system design, prototyping, and demonstration. Our corporate team is highly qualified with over 400 years of cumulative aerospace experience.
Focusing Corporate Themes
Our business activities are focused around the following corporate themes:
Create new concepts that can accelerate human and robotic exploration and use of space
Exploit the use of planetary atmospheres to facilitate orbit lowering, orbit capture, entry, and landing
Develop advanced power concepts for terrestrial, planetary and space applications
Utilize near-space environment from high stratosphere to low orbit
Develop space debris mitigation and remediation devices and processes
Deep ocean systems engineering, design, and testing
Complex physical systems simulation and modeling
Develop guided stratospheric platforms for earth science, communications and national defense
Miniaturize sensors instrumentation and monitoring systems to enable new capabilities and concepts
Develop autonomous, self-aware, state-driven systems
Potential Activities
With our personnel, knowledge base and research partners, Global Aerospace Corporation is positioned for involvement in several types of activities. Following is a partial list:
Aerobraking, aerocapture and entry descent and landing concept development, system design and simulation
Balloon-borne systems development
LTA systems design, analysis and simulation
Power generation and storage systems design, analysis and simulation
Advanced mission and system concept development
Planetary and Earth Science Investigations
Inflatable deorbit systems design and development
System requirements analysis and definition
Systems design and optimization
Technology requirements identification
Payload and sensor interface definition
Engineering prototype development and testing
National defense technology and systems development
Aerospace engineering consulting
Corporate Knowledge Base
Our corporate knowledge base includes:
Hypersonics, EDL, and aerothermodynamics
Systems design, analysis, and engineering
Telecommunications
Aerodynamics and aero-assist/entry technologies
Photovoltaic (PV) power generation systems
Energy storage systems
Mechanical design
Balloon and lighter-than-air systems
Automation and robotics
Microelectronics
Mission, trajectory, and orbital design analysis
Thermal sciences
Engineering environment modeling
Gravity Science
Space Resource Utilization
Underwater vehicles and expanding structures
Fluid-structure interaction and aeroelasticity
Meet our Personnel
Our corporate knowledge base resides with a highly qualified team of engineers, scientists, consultants, and researchers with expertise in conceptual design and prototyping, systems analysis and engineering, device and mechanical systems design, balloon-borne systems, automation and robotics, mission and orbit design, and thermal sciences. The majority of the technical staff at Global Aerospace Corporation have advanced degrees from research institutions.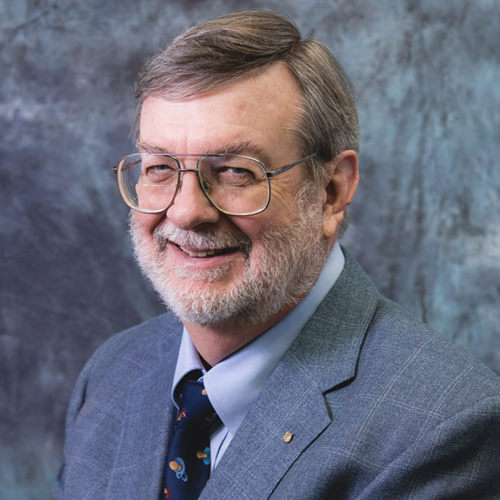 Kerry T. Nock
Founder, President, Chairman of the Board of Directors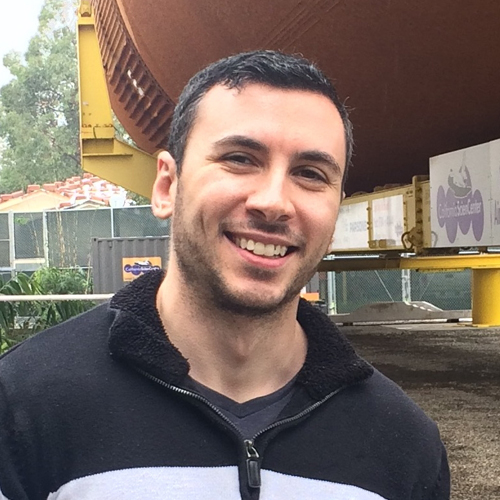 DR. BENJAMIN D. GOLDMAN
Vice President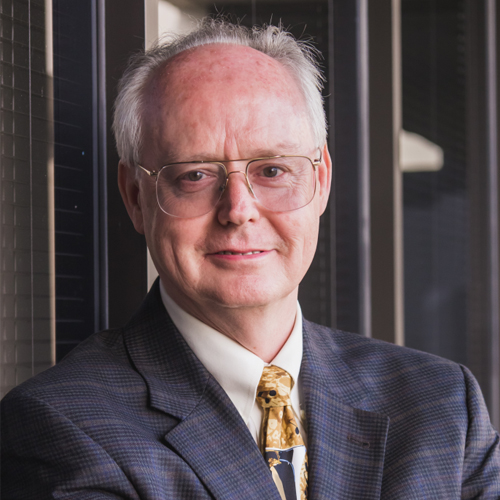 Dr. Kim Aaron
Chief Engineer
Alex Kang
Office Manager
Derek K. Lo
Staff Engineer
Peter Ngo
Staff Engineer
R. Stephen Schlaifer
Staff Programmer
Dale R. Burger
Senior Engineer
Dr. Matthew Kuperus Heun
Senior Engineer, Member of the Board of Directors
Dr. Angus D. McRonald
Senior Engineer