Global Aerospace Corporation
About the Company
Global Aerospace Corporation (GAC) was founded in 1997 by former NASA/JPL engineers and scientists as a commercial research and development firm. GAC maintains its corporate office in Irwindale, California, where it develops prototypes and works its projects in a 4,300 sq. ft. R&D office/industrial space. These facilities are used to conduct task engineering work, assembly, integration, and testing of hardware as it is prepared for flight, as well as project meetings and report writing. Our facilities meet Federal, California, and Los Angeles County environmental laws and regulations. Our corporate activities include technical analysis and research, aerospace mission and system concept development, aerospace technology research and development, deep ocean systems research and development, and system design, prototyping, and demonstration. Our corporate team is highly qualified with over 400 years of cumulative aerospace experience.
Core Competencies
Solutions for harsh and extreme environments with emphasis on buoyant and hypersonic systems

Modeling and simulation of complex systems
Mission
We are made up of creative engineers and scientists that have a passion for aerospace research

We enjoy circumventing challenges that most people treat as insurmountable

We produce honest, data-driven research and engineering analysis for Government and commercial customers
Areas of Expertise
Aeroelasticity

Aerothermodynamics

Buoyancy

Mechanical design and engineering

Orbital mechanics

Systems engineering and modeling
Meet our Personnel
Our corporate knowledge base resides with a highly qualified team of engineers, scientists, consultants, and researchers with expertise in conceptual design and prototyping, systems analysis and engineering, device and mechanical systems design, balloon-borne systems, automation and robotics, mission and orbit design, and thermal sciences. The majority of the technical staff at Global Aerospace Corporation have advanced degrees from research institutions.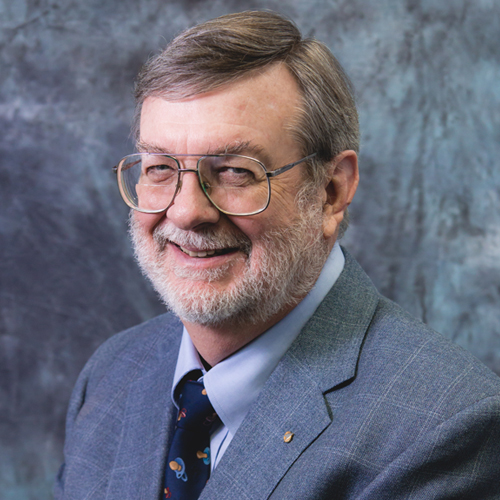 Kerry T. Nock
Founder, President, Chairman of the Board of Directors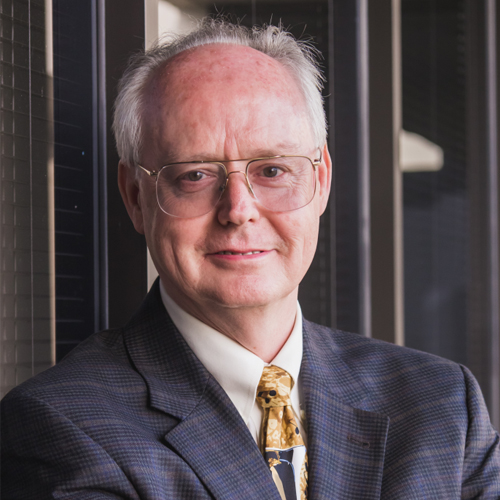 Dr. Kim Aaron
Chief Engineer
Dr. Matthew Kuperus Heun
Senior Engineer, Member of the Board of Directors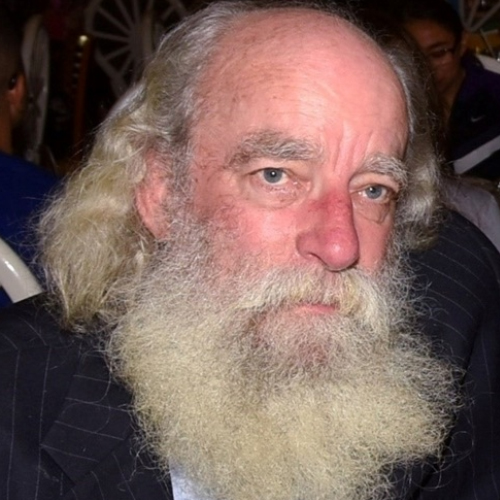 R. Stephen Schlaifer
Senior Programmer, Member of the Board of Directors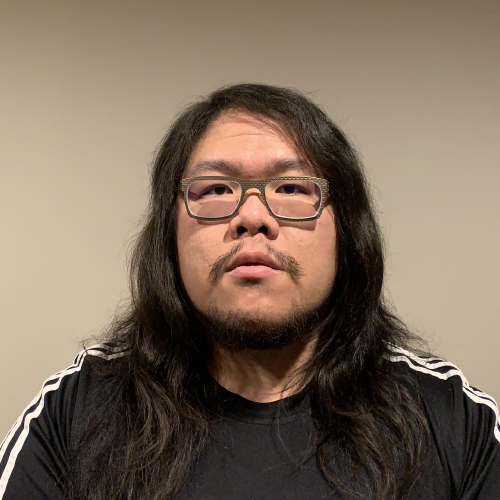 Derek K. Lo
Senior Engineer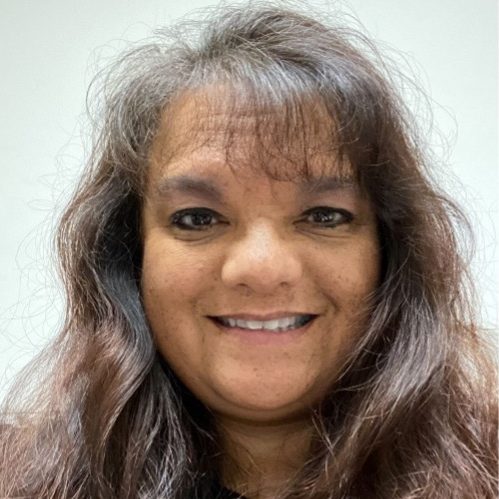 Kami Horvat
Office Manager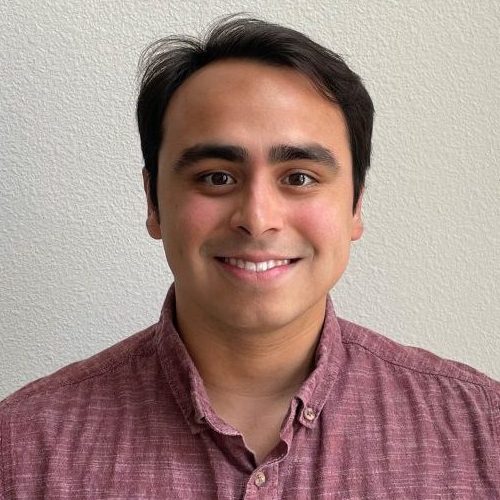 Mark Warnecke
Staff Aerospace Engineer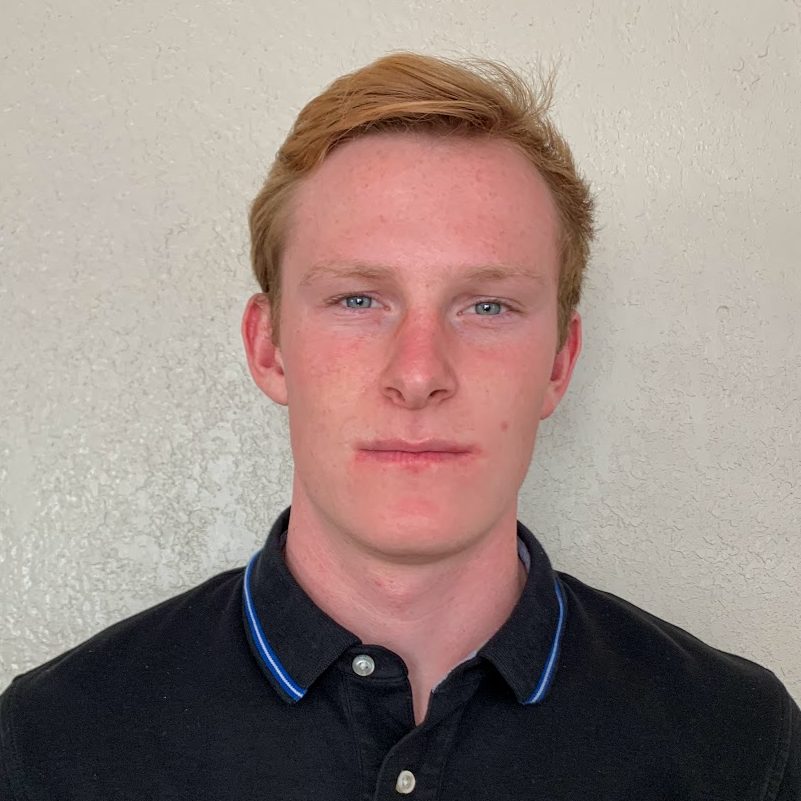 Collin Currie
Engineering Intern
Past and Current Customers
Our customers are globally recognized aerospace and defense organizations.